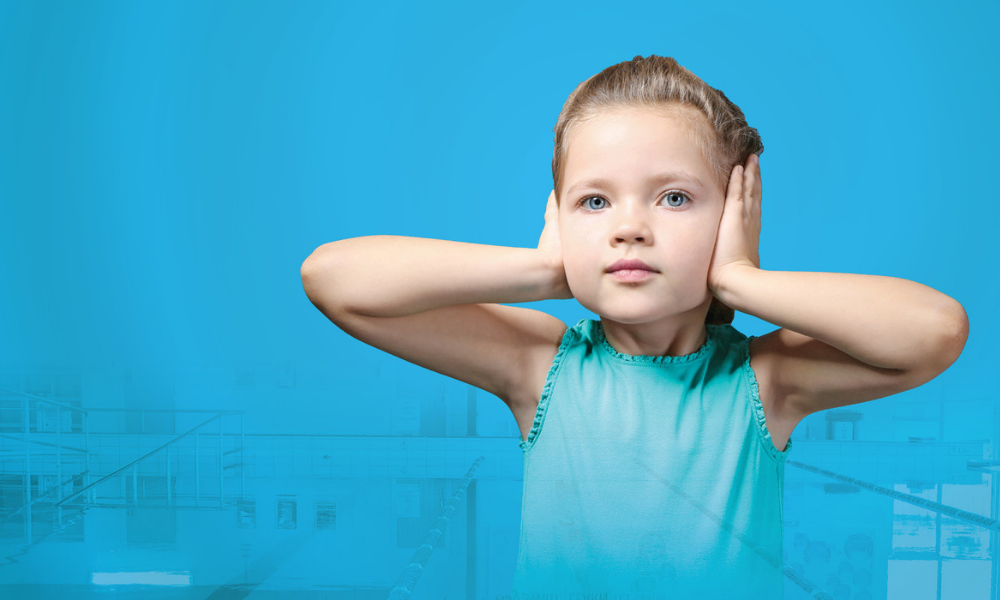 Sensory Swimming Sessions
Pools can be quite loud and overwhelming for those with Autism or sensory sensitivities.
Greerton Aquatics Sensory Swimming Sessions are held exclusively in the Hydrotherapy Pool.
There will be minimal lights, no music, a lifeguard sitting poolside and closed doors for privacy and noise reduction to help those with sensory sensitivities to enjoy a swim.
Normal admission charges apply and no booking required.
Sensory-Friendly Swim Lessons
These 30-minute classes are run outside of mainstream hours, for children aged 3 to 15 years of age. They are run with teachers who are very familiar with the needs of sensory sensitive swimmers.
When lessons are running lights will be low, there will be no music, the resources used to teach will be simple and signage will be up asking for a quiet atmosphere.
Bookings required.
More Info
When
Mondays 6.00pm - 8.00pm
Wednesdays 6.00pm - 8.00pm
Where
Greerton Aquatic and Leisure Centre
Price
Standard Pool Admission